The values which characterise
our products

Safety
Safety means the scrupulous monitoring of all production phases and guaranteeing a product rigorously compliant with all reliability parameters.

Quality
Our trademark. Several years of experience with prestigious partners has taught us never to rest on our laurels and to set consistently higher targets.

Robustness
Durability, integrity and resistance. These are essential elements which enable us to develop absolutely robust components.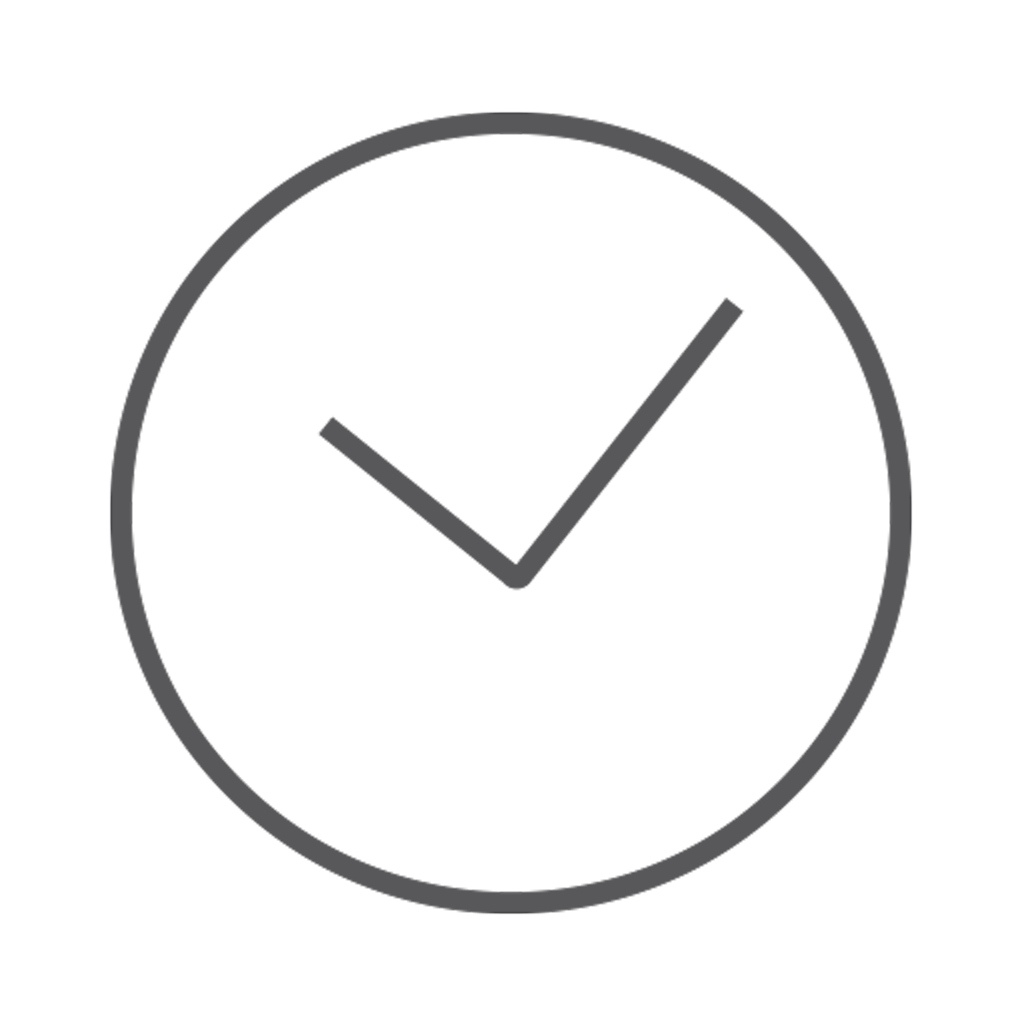 Reliability
From the outset, research and innovation have always been the cornerstones of our production ethos. The result: reliable and durable products.
Design
---
Our product engineering is underpinned by two strong points: the technical division at the Off-HighWay platform of the Tiberina Group's Technical Centre, coupled with specific skills and processes at the Aries plant.
Performance analysis
Through specific software and personalised calculation systems, Aries is able to pre-emptively analyse the performance of various systems, aligning them to targets specified by applicable standards and/or customers. Said analysis processes also provide prior understanding of interaction of complementary structures with ARIES systems, so that the effects of said application can be shared and assessed on other parts of the machine.
Total design
Aries engineering organisation ensures access to the group's broad experience, coupled with a specific focus on this sector. Aries provides complete system design, starting from requested performances, through to modelling, construction documentation, validation and/or approval of components.
Structural calculations
Structural analysis is crucial within the Aries design development process. It is completed in two precise and defined phases: a general system evaluation, followed by the detailed development of components. Through specific calculation codes and analyses, constantly aligned with the Laboratory's internal experimental activities, results obtained through this approach provide an excellent guarantee of system constructive robustness and optimisation.
Product validation
---
All our validation activities are regulated by a stringent internal procedure which specifies all terms and conditions to be followed at the test bench and for field testing.
Transmission test bench
Unique in its sector, Aries boasts its own, highly equipped internal testing area consisting of a series of cells with relative test benches dedicated to the validation of various products. The state-of-the-art test bench for mechanical transmissions, specifically designed for testing FPTO devices, enables performance checking, assessment and verification of said devices under different load conditions. It enables the monitoring of hydraulic, electric, mechanical installations and relative heat behaviour.
This equipment enables the reproduction of defined load cycles which simulate the system's life or the answer to particularly harsh operating conditions, in compliance with the most stringent operative references of FPTO.
Structural test bench
The Aries structural test bench is characterised by a multiple function set-up and is equipped to test both complete systems and specific components. It can be used to carry out cyclical endurance tests or exert punctual stress, to check element performance over time. In particular, complete front lifts are tested (FHPL), 3PL attachment systems as well as all major mechanical and hydraulic components (hooks, arms, rods, third points, stabilisers), all in compliance with stringent technical specifications which describe test methods and expected results.
Fitting and functioning on vehicle
In order to guarantee maximum compliance of Aries products directly on the vehicle, Aries has equipped a dedicated cell to check fitted tractors. This area is used to investigate the performance of tractors fitted with ARIES components, through testing compliance and optimising functionality.
Field testing
The validation of all products designed and manufactured by Aries foresees field testing, to check performance over a significant work period, under different application conditions. Given that agricultural tractors are used in an increasingly wide range of applications, testing plans are developed for specific application sectors, including the agricultural, forestry and municipal sectors.
Manufacturing
---
Aries organisation enables the vertical execution of all major operations internally, therefore it autonomously manages all key processes which contribute towards the creation of its products. All internal and external production processes are checked with the support of the central Quality Department. This enables us to certify our entire production chain.
Cutting and bending
N. 4 Laser cutting machines, with power sources from 2.5 to 4.5 kW
N.1 Plasma cutting machine
N.1 Automatic cutting and bar boring centre
N.2 Manual bar cutting machines
N.3 metal sheet bending machines (maximum power 250 tons)
Welding
N. 5 robotised welding installations
Mechanical processing
Nr.15 work stations of various types and size:
- N. 3 CNC multi-pallet horizontal axis machine stations (10)
- N. 2 CNC multi-pallet (4) horizontal axis machine stations
- N. 3 vertical axis single pallet machine stations
- N. 2 horizontal axis single pallet machine stations
- N. 1 double pallet vertical axis machine station
- N. 1 multiple boring single pallet machine station
- N. 3 bar and print turning centres
Transmission assembly
N.1 assembly line and pump testing
N.1 assembly line and gear testing
N.1 assembly line and end testing 
Painting and finishing
All components produced by Arises are characterised by a high standard of surface protection, both for UV rays and corrosion, achieved through the use of special painting equipment which uses cataphoresis processes and epoxy powders. Such equipment has been installed at nearby plants belonging to the Tiberina Group.
Assembly
Specific assembly lines are installed for each product range, which include end of line testing for 100% production control, in compliance with specific requests of projects and/or customers.
End of line controls
All major functionalities and the performance of all Aries products are checked using end of line test benches, in compliance with specific system project requirements.
Tests and control
---
We have the highest levels of technology and instruments to guarantee excellent quality control.
Metrology
Through extensively equipped and innovative facilities, Aries specifically and punctually controls all components in each manufacturing phase, in compliance with its relative production controls. Electronic 3D and Laser Measurement instruments ensure rapid and high precision evaluation for the easy completion of a complete framework of geometric characteristics for each component.
Laboratory
Thanks to its well-equipped laboratories and strong group synergy, Aries controls and verifies the most critical metallurgical and transformation characteristics (such as joint welding) through meticulous macro and micro-graphic investigation and with non-destructive inspection tools (Magnetoscope, Rx, ultrasound). 
Traceability
In order to guarantee maximum reliability and replicability of production within the context of relative after-sales services, Aries has installed a particularly effective and robust traceability system. This enables the immediate traceability of all components used to produce supplied systems, through the electronic archiving of production data, duly associated with end of line test reports.
We invest in your future
---
"Study and development of innovative technological solutions (intelligent factory) for the construction of a new front power take-off (called front PTO) at two speeds characterized by better performance characteristics and reduced costs for the agricultural tractor sector and the development of the relative technological cycles of reference." Regional Fund for productive activities and  POR FESR 2014-2020. Announcement to support industrial research and experimental development projects - 2015.
Front loader
TRACTOR BUSINESS AND IMPLENTATION OF DATA ACQUISITION AND ELABORATION FOR DEVELOPMENT AND VALIDATION OF PRODUCT DESIGN AND CHECKING METHODS.
The project aims to innovate of one of the main components in the product portfolio of the company and at the same time enhance and improve the development of new products, through the refinement and the validation of advanced design and verification tools.
Innovation is pursued with the double aim of improving the existing product by increasing structural, functional and aesthetic performance and renewing its own production process.
"PROJECT FINANCED UNDER THE POR FESR 2014-2020, Action 1.1.1. Notice in support of 2020 research and development projects"