Aries WCM
---
Over the last few years, audits have highlighted significant growth in levels reached by Aries in World Class Manufacturing. We want to start with results achieved to date in order to continue along our path to success and to optimise all organisation levels.
WCM is the approach and challenge we embrace every day to always make the most of ourselves and to power an internal and external development process.
This objective may be reached through acquiring widespread skills and developing processes capable of:

REDUCING LOSSES AND WASTE

INVOLVING PEOPLE AT ALL LEVELS OF ORGANISATION

RIGOROUS APPLICATION OF METHODOLOGIES AND PROCESSES

STANDARDIZATION AND SPREADING RESULTS ACHIEVED
We adopt WCM logics,
aiming at model zero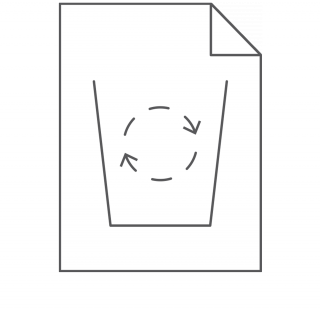 Less waste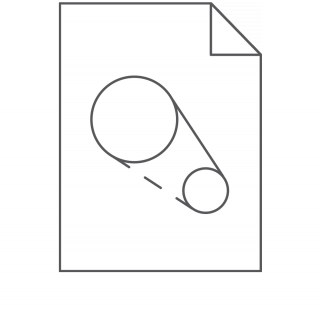 Less breakdowns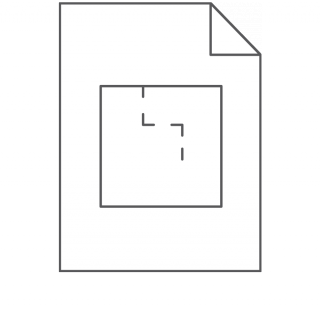 Less defects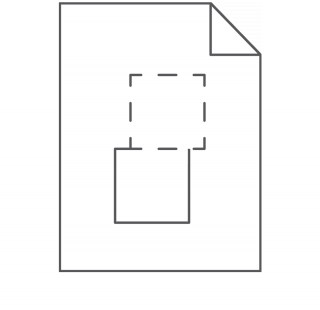 Less warehouse
Aries People
---
We choose the most passionate women and men to give life to processes which culminate in products of absolute quality, where nothing is left down to chance.

Every single operator knows how to take care of single aspects of the production cycle, thanks to our focus on developing and bolstering skills of those called to make their own contribution.
Plant
---
A single plant for all main production phases. This enables us to maintain absolute quality control during all manufacturing phases.
Made in Italy
---
We strongly believe in Made in Italy thought and project capability.

Passion and skill, cornerstones of our work, are tangible in each and every ARIES product. The decision to implement extensive vertical organisation also ensures that we have maximum control throughout all critical phases and that we guarantee the development of increasingly safe and efficient production methods during all production phases.