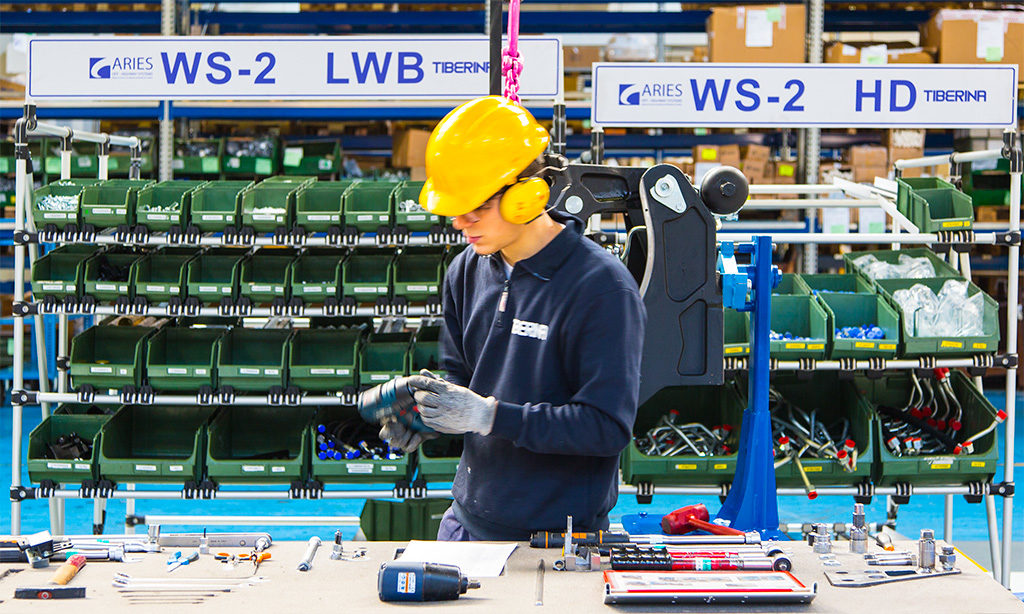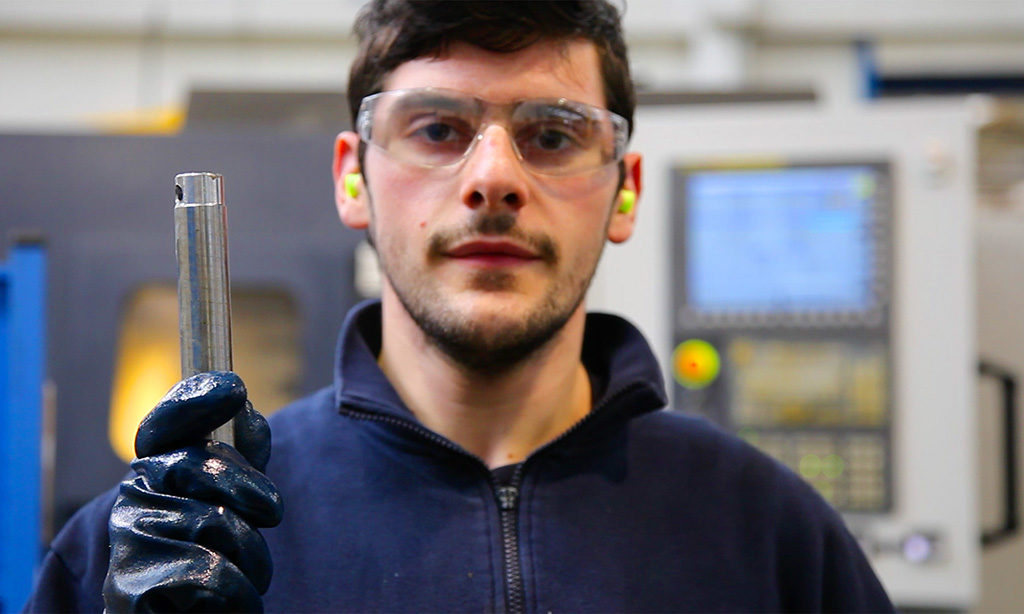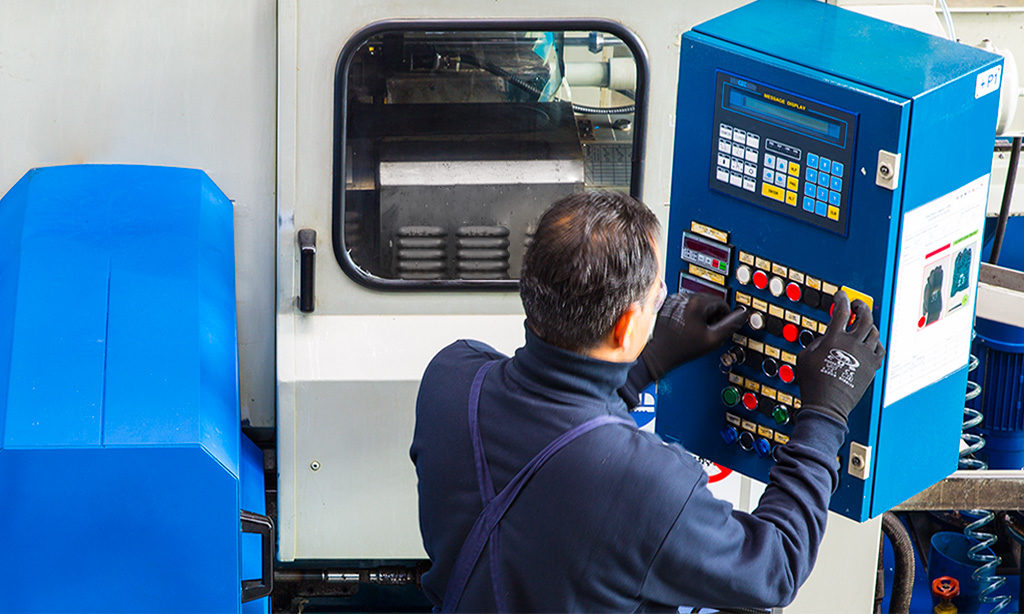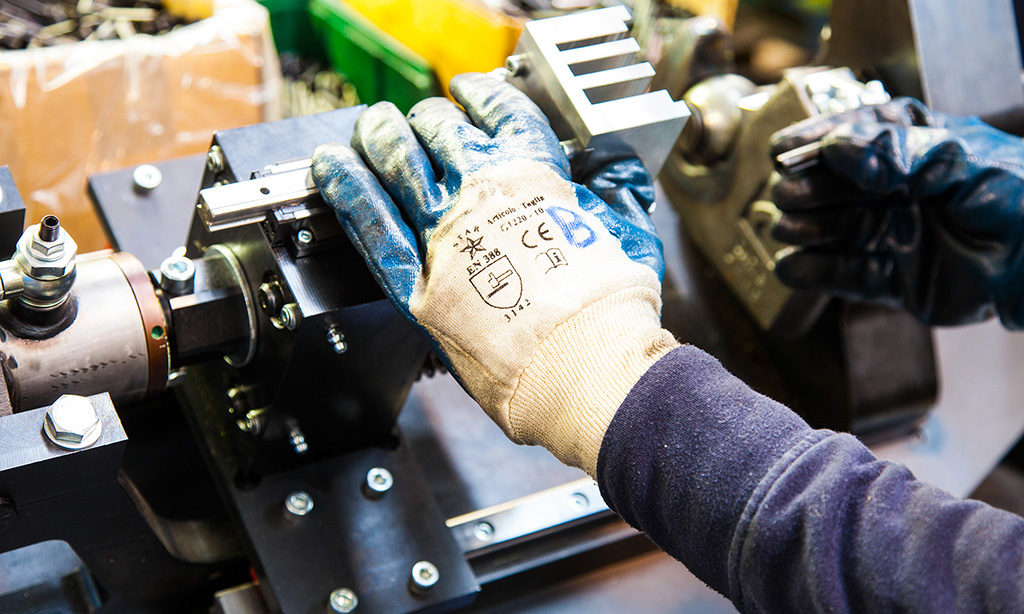 Talent measurement
---
We have called our personnel assessment and appreciation process "Talent Measurement". We use this system to assess skills, experience, energy and attitude of those who work with us, for whom we then identify a clear, defined and individual path. Data used for this purpose includes adaptation skills, compliance with company guidelines, the ability to cope under pressure, and strategy formulation. Together with other personal performance factors, all the aforementioned information is used to forge our complex Talent Measurement system.
Job profile
---
The main focus of our Human Resources department is the placement of personnel within the organisational context, along with the identification of a range of suitable professional paths and experiences for each individual.

Role mapping, focus on objectives as well as the screening of individual knowledge and skills, are all key elements used in the development of an accurate picture of all the qualities we can put into action to achieve the group's objectives.
TTPR
---
This is a project developed through the definition of training plans, Employer Branding activities, also in collaboration with education institutes and universities, standard training paths and the development of focused projects. Constant training is a fundamental asset of our ethos and we believe that it confers considerable added value upon the entire territory in which we operate. We invest in young people and their abilities, to identify and cultivate talents which otherwise would not have the chance to shine.